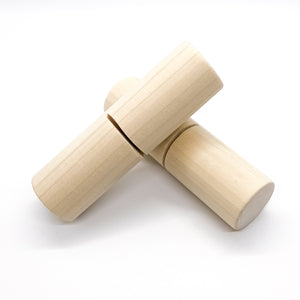 Sold as a set of two

Made with love by my sweet hubby to help my poor hands while trying to get tight, safe knots.
Other products sell for $50 - $60, but why pay that much when these will do the job just as well?
They ain't pretty, but they get the job done!

HOW TO USE VIDEO TUTORIAL:
https://vimeo.com/588389868

Or join our Facebook group here: https://www.facebook.com/groups/atcsvip
Search #atstutorial for the video tutorial on how this amazing tool works!